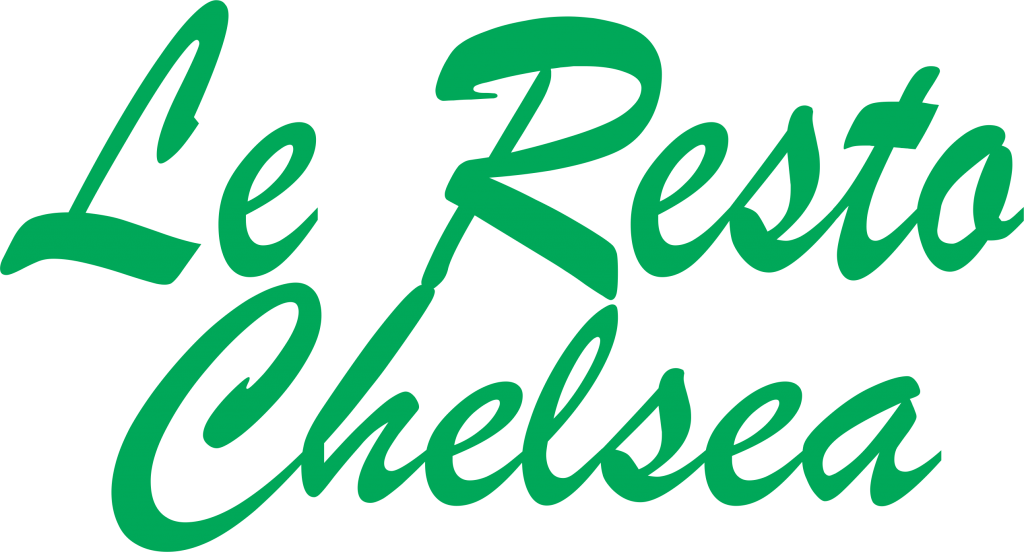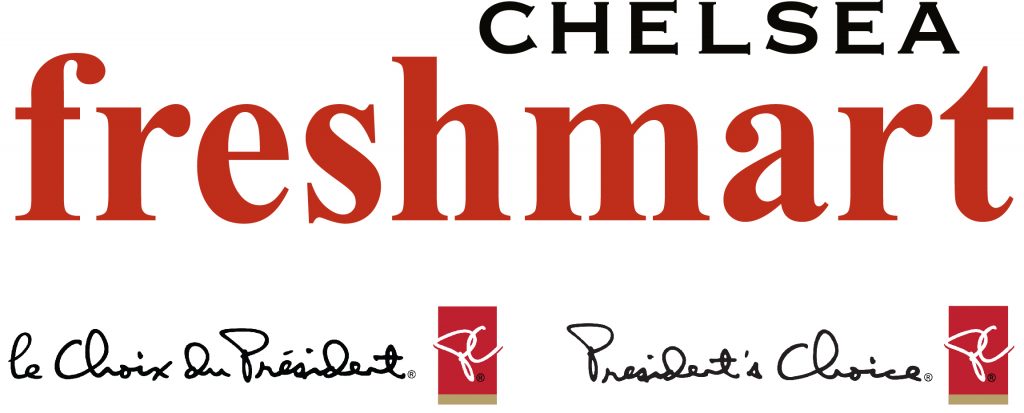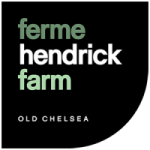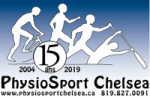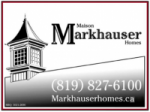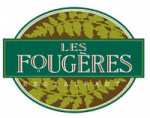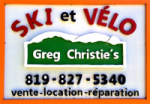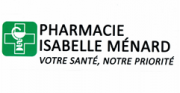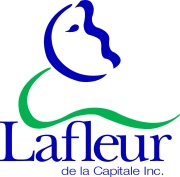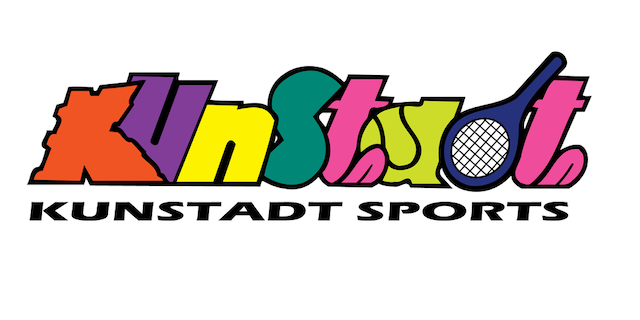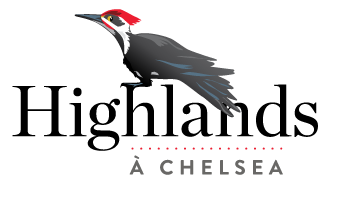 About Us
Voie Verte Chelsea (VVC) is a volunteer-based not-for-profit organization with charitable status.  We raise funds to build over 20 km of the Chelsea Community Trail along the old railway corridor. Our objective is to reduce the financial burden of the municipality and create a trail that connects us all.  Our vision is to foster a community culture, focused on active transport, children and youth in nature and a green connection between neighbourhoods.
Our fund-raising efforts ensure that you get the best trail at the lowest cost while maintaining its bright and long-lasting future   Our target is to raise $1 million through private and corporate sponsorship as well as grants from multiple levels of government and foundations. To date, $125,000 has been raised directly from Chelsea residents and businesses. Plus another $130,000 through government programs.  All funds raised will be used for trail development.
Our Registered Charitable Number is: 763738283RR0001
Sponsor a Trail and become a Trail Blazer
Become a Trail Blazer by Sponsoring a piece of the Community Trail along the river.For $1,000 you become a Trail Blazer.
As a Trail Blazer, you will receive a Trail Blazer decal and monthly newsletter and recognition of your support on the Trail Blazer board and our website. Should your donation exceed $10,000 a commemorative plaque on a bench along the trail will also be available. Charitable receipts are available.
$100 = 1 metre  |  $1,000 = 10 metres.  
How will my money be used?
VVC is raising funds for the trail amenities that make the trail part of our community. These include: Signage,  Fencing, Buildings, Parking Areas, Benches, Leveling, Stone dust, and other amenities.
Our Sponsors & Trail Blazers
Gold
Ed Brunet & Associates, Lafleur de la Capital, and Highlands à Chelsea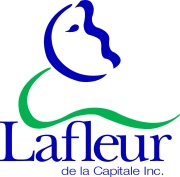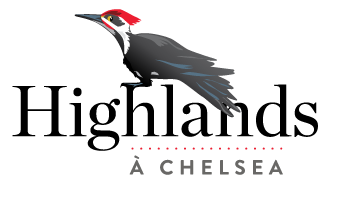 Silver:
Le Nordik, Killens Reid Physiotherapy Clinic, Freshmart, Le Resto, Greg Christie, Chelsea Shawarma, Kunstadt Sports, Pharmacie Isabelle Ménard, Les Fougeres, Jungle Sport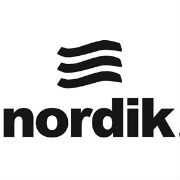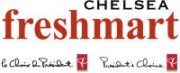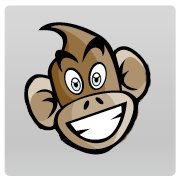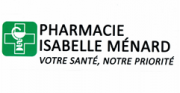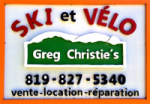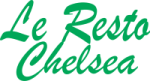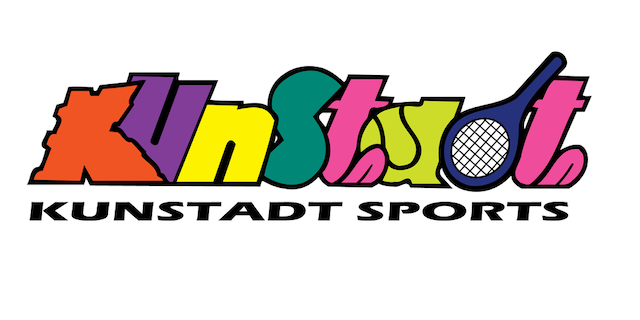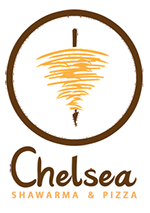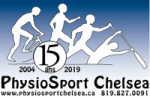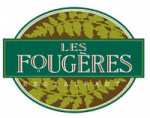 Bronze:
MnR Chelsea, Markhauser Homes, Hendrick Farm, Clinique Vétérinaire de la Gatineau, Fleuriste Avant-garde, La Clinique dentaire, Boucanerie Chelsea Smokehouse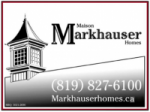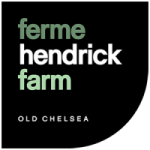 Trail Blazers:
Marcel Chartrand, Andy Ball, Louise Schwartz, Michel Gravel, Andy Matyas, Bonnie Pankiw & Christoph Weber, Brendan Denovan, David Maitland, Diane Wagner, Greg McGuire & Margaret Strysio, Jean Francis, John Cole. Kay Kerman, Louise Killens, Lyse Huot, Marc Allain, Mathieu Frigon, Darlene Dessureault, Millie-Rose Frigon and Béatrice Frigon, Paull Leamen, Sandy Foote & Roberta Walker, Sue Bramley and Alain Piché, Suzanne Cayer, John Read, Gilles Montsion, Chris King, Derek Medland. Caryl Green et famille, Lynn Evensen, Glen Brownlee and family, Friends of the Chelsea Community Trail, Tammy Scott and family, André Lejeune and Hélène Salaün, Yvan Xavier Regout, Lorraine Laroche, Gilles Roussel
Trail Supporters:
Ted Friesen, John Mynott, Adrian Banks, Aran O'Carroll, Mary Granskou, Louise Casavant, Melanie Bryce, Rita Jain, Kate Wightman, Horst Intscher, Nancy Levesque, Pierre Blanchet, Emilie English, Chris Nelson, VicTar
Support Us!
We now have a unique opportunity to connect Chelsea's nine historic villages as well as cherished institutions such as the Farm Point Community Center and Park, the Cascades Club (est 1920), the Larrimac Golf Club (est 1924), and the Gatineau River Yacht Club (est 1962) and the Mill Road Community Space to the village centre with a 20-kilometre community trail. This community-oriented four-season trail will be sustainable, environmentally friendly and encourage active transportation across Chelsea, but we still have work to do to get there. Now is the time to participate and support development of this jewel of active transportation. By participating in this project, you will be demonstrating your values and your commitment to a connected, vibrant, sustainable environmentally friendly Chelsea which connects its residents to each other and to a sustainable and healthy lifestyle.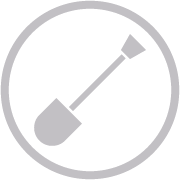 As a Platinum Sponsor, we work with you to ensure your business is supporting a trail project that aligns with your vision and objectives. The contributions can be directed to part of the trail or infrastructure where naming rights are possible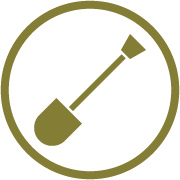 As a Gold Sponsor, your business will extensive exposure and visibility on our website, newsletter, at trail events, and on the trail.  Your logo or name can be engraved on a plaque on a bench located along the trail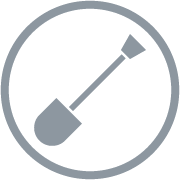 As a Silver Sponsor, recognition of your business' support will be visible on our website and newsletter and on the Trail Blazer sign. 
Details
We've put together a range of sponsorship options accessible to all budgets so that you can support trail development and maintenance. All VVC sponsorship packages offer an excellent return on your investment, while helping you to achieve your marketing and public relations objectives.
Promote Your Community Support
Events (annual and one time)
Advertising
Outreach
Brochures
Benefits of becoming a sponsor:
• Improves your business' image to current and new customers
by being associated with a environmentally and community friendly initiative
• Increases your visibility via our marketing, promotion materials,
website and press releases as well as on various places on the trail itself
• Promotes of your personal values and objectives such as sustainability,
active transport and community during our public awareness campaign.
• Connects you with like-minded people and businesses as stewards
of the Chelsea environment and a community.
• Associate your brand with the history and conservation of the railway corridor.
Our Team
Our Board
Sandy Foote – Chair
Alain Piché – Vice Chair
Mathieu Frigon – Treasurer
Lyse Huot – Secretary
Brendan Denovan – Member
Paull Leamen – Member
Andy Ball – Member
Ed Hanrahan
John David McFaul – Ex officio member